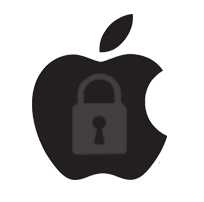 Apple is distributing copies of its yet unreleased OS X 10.7 (Lion) operating system to a handful of security experts, including former Pwn2Own winner, Charlie Miller, who claims this is the first time Apple has taken such actions, according to a report from PC World.
The move, believed to be a first for the Cupertino, California, software giant, comes after some high profile security mishaps. Recent months have seen the emergence of the BlackHole RAT, a remote access Trojan authored specifically for Macs. There have also been increased complaints regarding iTunes related frauds and account hacks, in addition to the iTunes 10.2 release, which Apple recommended their users download immediately and fixed nearly sixty separate bugs. In January, the company announced that security veteran David Rice would join as their new security chief.
The news about Apple's increased attention to platform security also comes ahead of some expected bad press, as the CanSecWest conference and the accompanying Pwn2Own contest take place in Vancouver this week.
Make sure to check in with Threatpost throughout the week as we'll have ongoing coverage of CanSecWest and Pwn2Own.