Organizations that suspect an active threat or breach have two options: calling an external incident response provider to manage the investigation and response or trying to handle it internally with their own resources.
Cynet is now introducing a free IR offering that caters to both scenarios – a powerful IT tool for both incident response consultants and for internal security/IT teams that need to gain immediate visibility into suspicious activity and incidents, definitively identify breaches, understand exactly what occurred, and execute rapid response.
Access Cynet free Incident Response offering for IR consultants and providers.
Access Cynet free Incident Response offering for internal security/IT teams.   
Successful incident response requires having a clear picture of the severity of the breach and its consequences; and making sure that all malicious objects and activity are totally remediated. Cynet's free IR offering provides a rapid, efficient answer to both.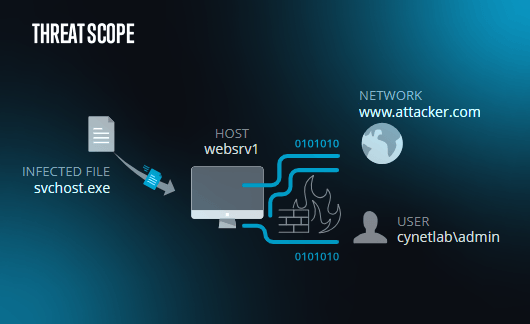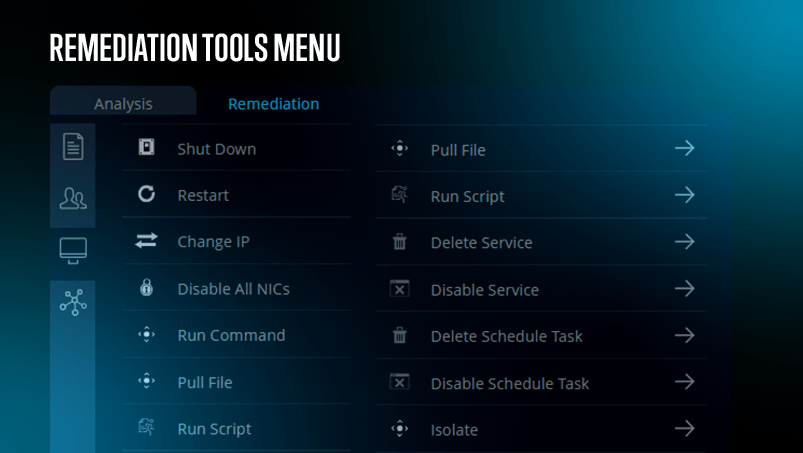 Eyal Gruner is the co-founder and CEO of Cynet. He says that not seeing the full picture is a major challenge of organizations and security service providers. "It is integral that incident response providers and organizations achieve visibility into threats in their systems, and it is crucial that this happens in minutes, not hours or days."
Deploying an additional security solution for incident response is frequently a challenging process – in order for it to be successful, it must be rapid and easy to implement. This one factor can be the determiner between successful remediation and major damage to the organization. Things are further slowed down by the requirement of many solutions that users manually hunt the threats, looking at activity and configurations, and cross-correlating them between products that are not 'speaking the same language.'
The Cynet 360 incident response offering is a rapid, comprehensive, SaaS-based answer to all this, with the ability to cover thousands of endpoints in a matter of minutes. Automated threat detection and remediation means long, drawn-out manual investigations are a thing of the past, and remediation can be quickly and easily implemented against every threat.
Cynet allows responders to:
Gain immediate visibility into all the internal environment – including the network, endpoints, users, files, active processes and traffic.
Automate threat detection and remediation.
Detect attacks in real-time and assess scope and damage.
Quickly and easily block risky connections, disable breached users, delete malicious files.
Use IOC feeds to detect and respond to threats as they occur.
Utilize the Cynet central management dashboard to distribute open source tools across your system.
Some organizations choose to outsource their incident response due to a lack of expertise, resources or manpower limitations. Cynet Free IR empowers its users with a solution that is accessible and easy to use, bringing crucial incident response services in-house, while saving them valuable time and resources. Said Gruner, "We are proud of the fact that Cynet's free IR offering is making an impact by changing how people do security.  We've worked hard to make it easily manageable, even by a limited resource in-house team. And we've gone to great lengths to make it easy for them to respond in situations where things might not be so clear – what if your team suspects a breach but doesn't have a clear indication? This is where Cynet comes into play. Once the picture is clear, smart decisions can be made."
As we get used to the new cyber reality where breaches are part of the package, we also need to start working with a new mind-set: you must have full visibility and the ability to respond. Both end-users and incident response service providers would do well to consider Cynet and its free IR offering.
Access Cynet free IR for providers here.
Access Cynet free IR for organizations here.