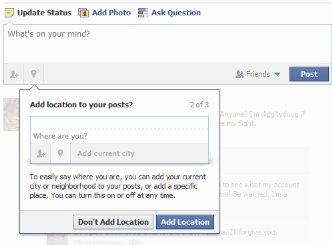 History has taught us that monopolies are bad for consumers. It was true in the first decades of the 20th century with Standard Oil, and in the final decade of the same century with Microsoft. Its been true, in recent years, with social networking behemoth, Facebook, also. But now, with Google's Plus network showing signs of being a legitimate Facebook competitor, Mr. Zuckerberg's fabulous network is stepping up feature development, particularly in areas – like privacy and security – where Plus would seem to have an edge.
Writing on the Kaspersky Lab blog Securelist, researcher Tim Armstrong notes a new set of privacy improvements that greet users when they log into their Facebook accounts. Facebook, Armstrong writes, wants to "reassure their user base that they too can control who sees what you post, and who you tag."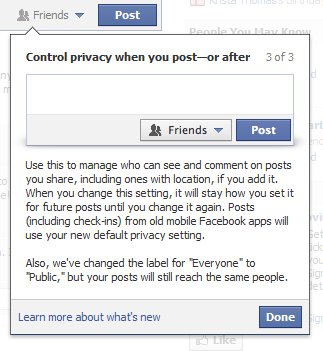 The new features allow Facebook users to have more granular control over privacy settings, including controls for which of their "friends" can view content such as Wall posts and geolocation information attached to posts.
Facebook has been the frequent target of privacy complaints from its massive user base, which is subject to spam and other scams. Researchers have also noted how information shared on Facebook and other social networks can be used to link anonymous video and photos with online identities and social graphs.
Those complaints took on new life once Google+ debuted, with its "Circles" feature, that allows users to present different slices of their social profile to different groups of followers. In recent months, Facebook has sought to tamp down with a series of improvements to its security features and strict requirements for Facebook application developers.
Read more about Facebook's new privacy controls on Securelist.