Search giant Google this week was hit with a hefty $2.7 billion fine seven years in the making. Antitrust officials with the European Commission handed out the fine, which translates to €2.4 billion.
Regulators with the EC claim the company abused its dominance as a search engine to push its shopping service; something officials say gave Google an illegal advantage and had a significant impact on rival services.
Specifically, the EC contends Google's shopping service, something that automatically pops up as part of the engine's search results, "denied other companies the chance to compete on the merits and to innovate" and "denied European consumers a genuine choice of services and the full benefits of innovation."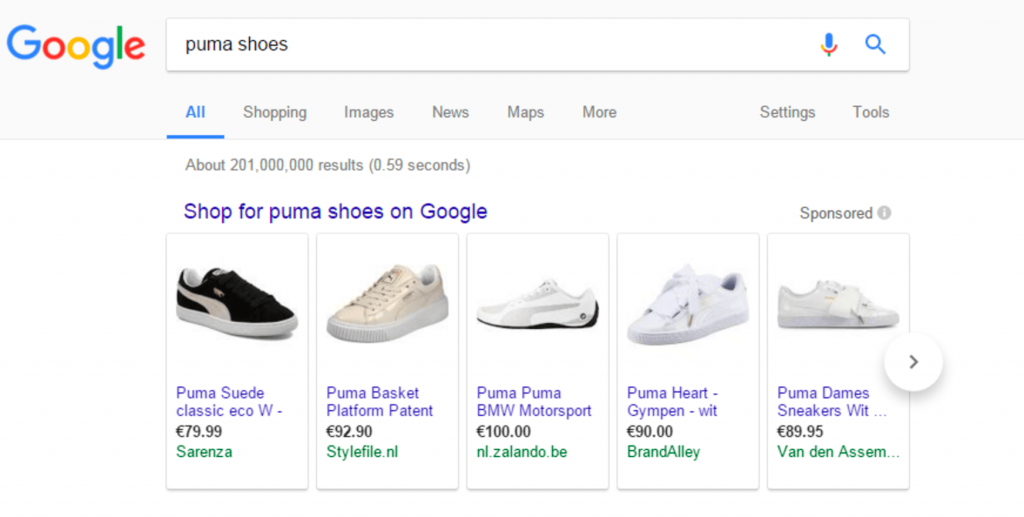 Margrethe Vestager, a Danish politician who serves as the European Commissioner for Competition called out Google and its "market dominance" in a press release early Tuesday.
"Google has come up with many innovative products and services that have made a difference to our lives. That's a good thing. But Google's strategy for its comparison shopping service wasn't just about attracting customers by making its product better than those of its rivals," Vestager said. "Instead, Google abused its market dominance as a search engine by promoting its own comparison shopping service in its search results, and demoting those of competitors.
Antitrust regulators with the EC began investigating Google's shopping comparison service seven years ago, in 2008, when it debuted in the United Kingdom and Germany. The service was ported to France in 2010, Italy, the Netherlands, and Spain in 2011, and ultimately the Czech Republic, Austria, Belgium, Denmark, Norway, Poland, and Sweden in 2013.
The fine, the largest ever levied pertaining to antitrust, is more than twice as costly as pundits originally predicted. Late Monday, the New York Times, citing two anonymous people with knowledge of the matter, reported that EU officials at some point this week would hand down a fine of at least 1.1 billion Euros, or $1.2 billion.
Google's SVP and General Counsel Kent Walker said the company is planning to review the EC's decision in detail and that it may even appeal the fine. Walker stressed Tuesday in a post to Google's Keyword blog that the company's shopping results are a synthesis of customers' desires, and a tweaked version of its text-only ads.
"When you use Google to search for products, we try to give you what you're looking for. Our ability to do that well isn't favoring ourselves, or any particular site or seller–it's the result of hard work and constant innovation, based on user feedback," Walker wrote.
"Given the evidence, we respectfully disagree with the conclusions announced today. We will review the Commission's decision in detail as we consider an appeal, and we look forward to continuing to make our case."
As part of its decision the EC is instructing Google to change the way it operates its shopping service within 90 days or face payments of up to five percent of the average daily worldwide turnover of Alphabet. Alphabet, Google's umbrella company, earned $24.75 billion in revenue during Q1 of 2017.
The case joins two others in the works for years by the EC against Google. The Commission is also investigating whether the company has "stifled choice and innovation" when it comes to its Android mobile operating system, and whether AdSense, Google's ad platform, is preventing third party sites from sourcing ads from Google's competitors.
The decision is a textbook example of how the EC has followed EU's competition law, designed to help prevent the creation of monopolies in business, strictly over the years.
The Commission has previously fined Microsoft on several occasions; in 2004 it ordered Microsoft to pay $613 million for anticompetitive business practices, in 2008 it fined the company $1.3 billion for failing to honor the 2004 antitrust ruling. The EC also fined the Redmond-based company $732 million in 2013 for failing to respect an antitrust settlement with regulators.