The latest version of a phone number harvesting tool offers its users the ability to trawl the public web and collect mobile phone numbers indexed on sites that ask visitors for them, according to a Webroot report.
The numbers are later used as targets for SMS spam campaigns peddling whatever gets peddled in SMS spam campaigns.
The harvesting tool grabs and displays in its interface the actual and unique phone numbers, phone-owner names, mobile operator names and logos, as well as dates and countries. The tool also gives its users the ability to target a particular country, although in the case the functionality appears to be limited to Russia and Ukraine.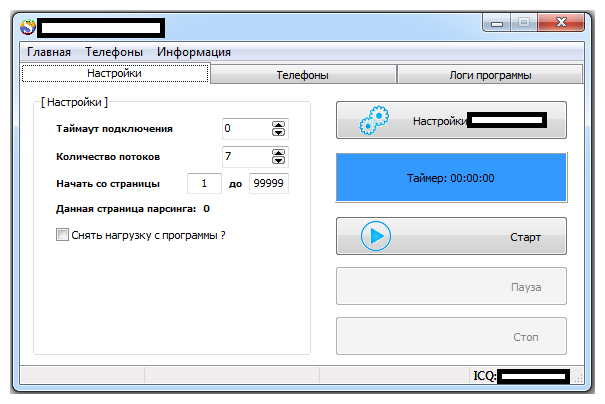 Within these countries, users of the tool can also further refine their targeting to specific regions in order to more accurately target their SMS spam.
Other features include auto-recognition of Russian and Ukrainian phones, regional and city-based indexing for Ukraine and Russia, "multi-threaded software" that allows for as many as 100 "indexing streams" at once, and the ability to refine targeting by mobile service provider.