Rogue antivirus applications have been a serious threat to users for some time now, but the level of sophistication of these attacks has gone up several levels recently, as attackers have learned to copy exactly the GUI and virtually every feature of authentic AV programs.
An analysis of the recent threat by Dmitry Bestuzhev of Kaspersky Lab shows that the malware authors are getting ever closer to producing exact copies of legitimate antivirus applications. The look and feel of the fake antivirus is very close to that of the legitimate AVG product, and is certainly close enough to dupe consumers not intimately familiar with the GUI.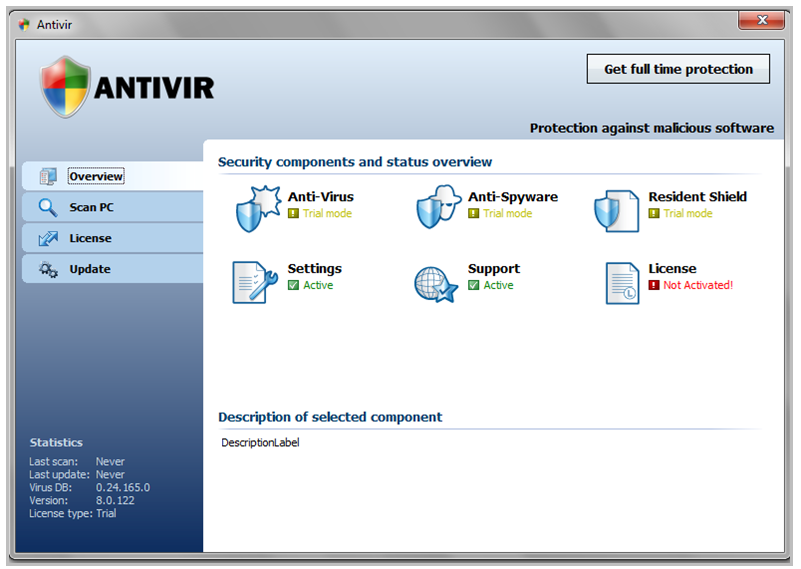 These fake antivirus attacks have become quite sophisticated and prevalent in recent months and are big business for the attackers behind them. It's also very difficult for the average Internet user to tell the difference between an attack like this and the reminders from real antivirus applications. These attacks have shown up on a number of legitimate Web sites in recent months, including the New York Times home page, making them look all the more authentic.