Having internal threat hunting capability is becoming a necessity for many organizations. Watch Threatpost's on-demand webinar, in partnership with Palo Alto Networks, for a unique perspective into how Unit 42, Palo Alto Networks' Global Threat Intelligence Research team, goes about their threat hunting and how automation can be used to great effect for threat intelligence.
In this webinar:
We will trace the origins and attack techniques of a recent threat operation
Share tips on how we would go about defusing this threat
Demo how we use automation to bridge the gap between intel and action.
Featured Speakers: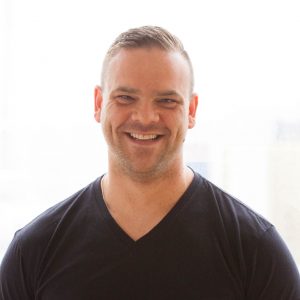 Kyle Wilhoit
Kyle Wilhoit is an internationally recognized security researcher with more than a decade of experience helping research teams deliver original and organized threat intelligence and research. In his current role as Sr. Manager, Threat Research on Palo Alto Networks Unit 42 team, Kyle is responsible for managing a team of world renowned threat researchers that identify, track and unearth technical intelligence related to actor groups present in hack tools, attack frameworks, targeted attack campaigns, and malware families.At his previous role at Palo Alto Networks, Kyle was a Principal Threat Researcher, focusing on nation state actors and their related tactics, techniques, and procedures. Prior to Palo Alto Networks, Kyle performed a litany of roles focusing specifically on threat hunting, malware analysis and research at companies such as Domaintools, Trend Micro, Fireeye and others.Kyle has presented at over 50 cybersecurity conferences around the globe, with Kyle actively serving on the Review Board for Blackhat US since 2017, where he's responsible for assisting in the selection of several conference tracks. Kyle has consulted several worldwide governmental bodies, including the International Atomic Energy Agency (IAEA), US Congress, and others. His research has supported investigative stories in several publications, including ABC, CNN, BBC, CNN, The New York Times, WIRED, MIT Technology, and many additional outlets. Finally, Kyle is a co-author on the book- Hacking Exposed Industrial Control Systems: ICS and SCADA Security Secrets & Solutions.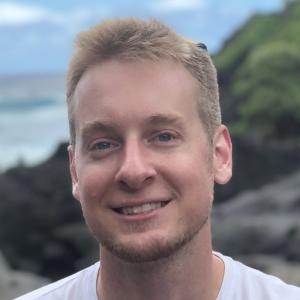 Ryan Clough
Ryan Clough is a Sr. Product Manager at Palo Alto Networks. He is responsible for guiding the success of new product capabilities within Cortex XSOAR (Security Orchestration, Automation, & Response). As an early member of the Anomali product organization, Ryan contributed code, delivered in-house security research, and led the ThreatStream product management team. Ryan has a passion for creating web applications which provide tangible customer value, and are a joy to use.
(Interested in learning more about how your company can get involved with Threatpost webinars? Contact advertise@threatpost.com to learn more about Sponsored and Underwriting opportunities.)