Worried about where the next attack is coming from? We've got your back.
One of the most important steps to preventing a cybersecurity breach is understanding your adversary; the techniques they're using, the malware they're armed with, what they're targeting, and the vulnerabilities that put you most at risk.
Watch Threatpost's discussion with the Uptycs threat intelligence team for an insider, data-driven dive into how attackers pick their targets and why.
CISOs, CTOs and threat hunters will learn from Uptyc's Threat Research Team precisely where attackers are targeting your systems. Most importantly, attendees will walk away with the tips and tactics to get there first.
The latest Uptycs threat research will help you get a leg up on the bad guys. Amit Malik and Ashwin Vamshi from Uptycs join Threatpost host Becky Bracken to walk through their latest research, explain what it means to organizations and answer specific questions from the audience.
During the conversation we'll cover:
Commonly abused commands and utilities in Linux, macOS and Windows
Malware families seen most prevalently seen across platforms
Active threat actors and recent targeted malware attacks
Important vulnerabilities to prioritize across platforms
And what steps you can take to detect these actions and improve your security
Featured Speakers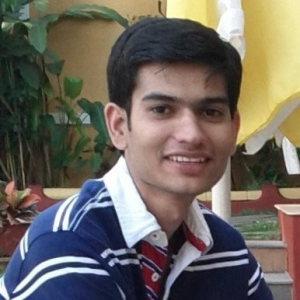 Amit Malik – Head of Threat Intelligence & Research at Uptycs
Amit is Head of Uptycs Threat Research Team. He has a specialization in threat detection, threat intelligence and security architecture. Prior to Uptycs, he has worked with leading cybersecurity companies like Mcafee, Fireeye and Netskope. He holds multiple patents in the area of threat detection and analysis. He actively contributes to security communities through blogs, trainings and tools.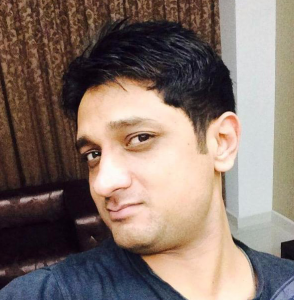 Ashwin Vamshi – Security Research Lead, Uptycs
Ashwin Vamshi is a security researcher with an innate interest in APTs, targeted attacks and malware with high media attention. He has more than a decade of experience in areas related to antivirus, firewall, IDS/IPS, web categorization, sandbox, heuristic engines, threat intelligence, and cloud security. His research on cyber attacks and threats has been quoted in several infosec magazines and online media portals.
(Interested in learning more about how your company can get involved with Threatpost webinars? Contact advertise@threatpost.com to learn more about Sponsored and Underwriting opportunities.)