The recent DarkSide cyberattack on Colonial Pipeline truly brought to light the risk ransomware can pose to a national industrial infrastructure. High-profile attacks like this have become increasingly common and can not only cost an organization dearly in corporate reputation, regulatory scrutiny, and financial loss, but can also impact the well-being of an entire nation.
Do you have the tools, skills, and staffing needed to prevent such an attack?  Do you know what steps you must take in the event of a compromise?
This interactive crisis simulation webinar will offer a unique opportunity to see, first-hand, the impact of a major cyber breach. As you watch, you'll be thrown into an emerging ransomware attack simulation taking place at a fictional fuel distribution company. In this scenario, you must use your decision making, situational awareness and communications skills, as well as best practice incident response strategies and tactics, to get the situation under control.
Watch this interactive webinar to:
See the impact of the human element in crisis management and response
Gain a greater understanding of how decisions in a threat scenario have both business-wide and national consequences
Experience DarkSide ransomware via one of our technical labs
And more
Featured Speakers: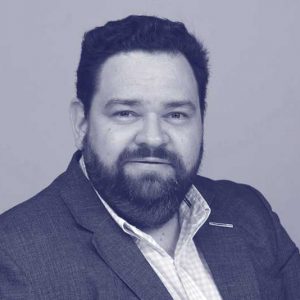 Chris Pace; Technology Advocate – Immersive Labs
Chris Pace serves as Technology Advocate for Immersive Labs, working to engage organizations with the power of human cyber readiness. Prior to beginning his career in information security, Pace trained as a broadcast journalist. He has additional experience working in IT departments in both the public and private sectors.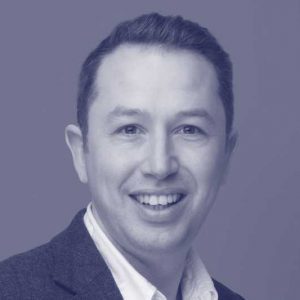 Paul Bentham; Chief Product Officer – Immersive Labs
Paul Bentham is the Chief Product Officer at Immersive Labs.  Following a 12 year career at GCHQ covering technical leadership and direction on topics ranging from high-speed packet processing to cyber test ranges, he added business growth experience working with cybersecurity information sharing specialists, Surevine.  Bringing together his 16 years of experience together, Paul leads on making sure Immersive Labs continues to delight its users.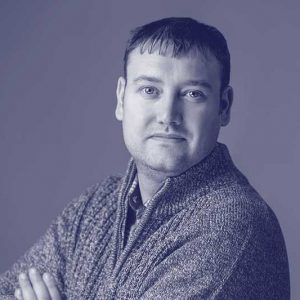 Kev Breen; Director of Cyber Threat Research – Immersive Labs
Kev Breen is the director of Cyber Threat Research at Immersive Labs where he researches new and emerging cyber threats. Prior to his civilian life Kev, spent 15 years in the military serving as a Radio
(Interested in learning more about how your company can get involved with Threatpost webinars? Contact advertise@threatpost.com to learn more about Sponsored and Underwriting opportunities.)